How to Compare Gas Cooktops?
Share
Issue Time

2022/08/23
Summary
Buying a gas hob for your kitchen is a big decision. Not only do you need to decide to finish, but you also need to compare gas hobs for maximum investment features. The following article gives you the dos and don'ts of how to compare gas hobs.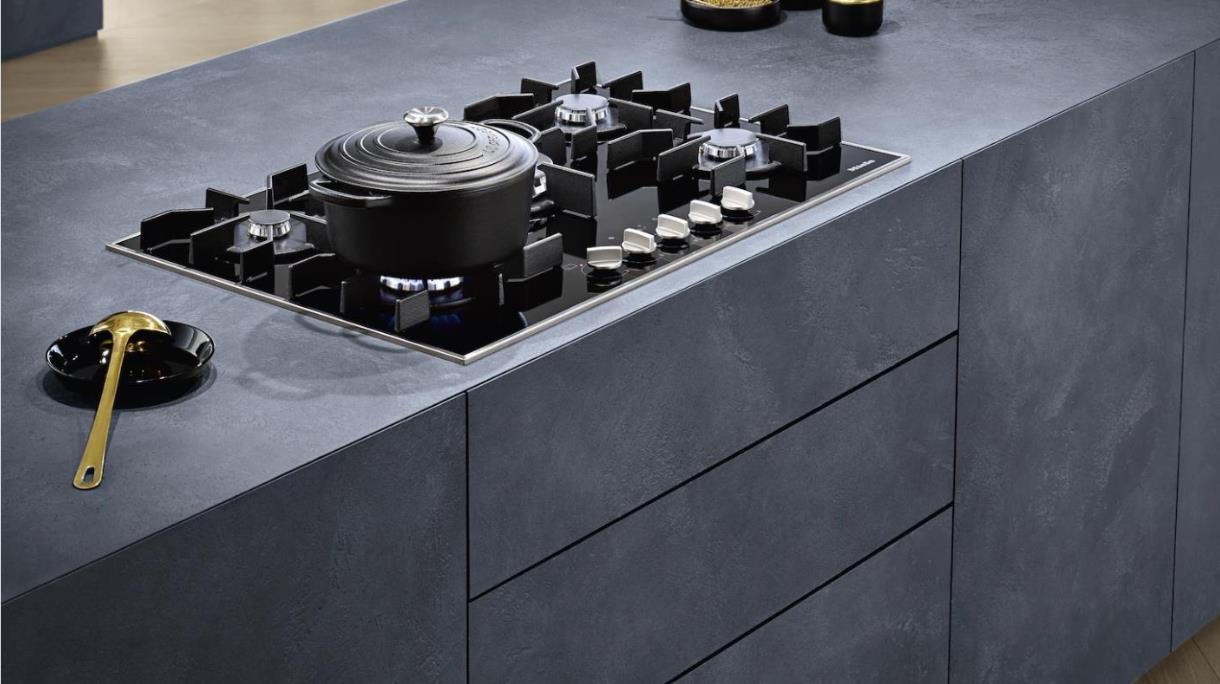 Buying a
gas hob
for your kitchen is a big decision. Not only do you need to decide to finish, but you also need to compare gas hobs for maximum investment features. Before making any decisions, measure the space in which you plan to set up your gas hob. Freestanding gas cooktops are typically 30 inches wide, but narrower and wider models are also available. Most gas hobs have four burners. Depending on the size of the model you choose, you can choose from more burners.
1. Compare the cooking ability of gas hobs. British thermal units per hour, or BTU/hour, is a measure of the cooking power of a hob top. Hourly heat output for the standard range varies from 5,000 to 12,500 BTU. Choose a model with a higher BTU rating for more efficient cooking.
2. Choose the gas hob that suits the type of gas you have available. Natural gas piped to your home is standard in most cities. In rural areas, liquid propane or LPG is piped from tanks to homes. If you have LPG, you will have to buy a conversion kit to get your range up and running.
3. Choose a gas hob with a sealed burner. It's a lot easier to clean up when food can't splash into the burner but only on the hob top. Look for a range where its perimeter edge is elevated. If there are edges, spills are less likely to go over the sides and land on the floor.
4. Evaluate the range of burners with different output capabilities. For example, high output burners can be used to quickly boil water and heat food. The simmer burner has lower energy output.
5. Look for ranges with easy-to-read controls. Consider whether you really need all the electronics on offer, or if you're just as happy with a model that uses a simple dial to regulate the heat. Be sure to look for ranges that offer a locking feature to prevent children from touching both the cooktop and the oven at the same time.
6. Consider the size of your household and what you plan to cook on your hob top and oven. Look for a range with an easy-to-slide grill. Choose a range with at least five rack settings for the most options for cooking food in the oven. If you bake a lot, choose a range with a double oven. For easy cleaning, choose a model with a self-cleaning oven.
7. Read the warranty terms of the gas hob you are considering buying. Some warranties cover extended periods of time, while others are void if you move the scope from its original location.
The above briefly describes the matters needing attention when choosing a gas hob. If you want to buy a gas hob, please
contact us
.
Greaidea is a professional
custom gas hob manufacturer
with 20 years of experience. In our R&D department, 16 engineers are employed to guarantee our R&D advantage and continuous improvement. Spend 3% of revenue on research and development each year. With an excellent manufacturing team and quality control team, we can achieve an annual output of 800,000 gas hobs.