How to Clean the Burner on a Gas Stove?
Share
Issue Time

2022/06/28
Summary
Gas stoves have some advantages over electric stoves when it comes to cooking. However, gas stoves can lose their effectiveness when the ports on the burner become clogged and interfere with the flow of gas, and fortunately, cleaning gas burners is fairly easy.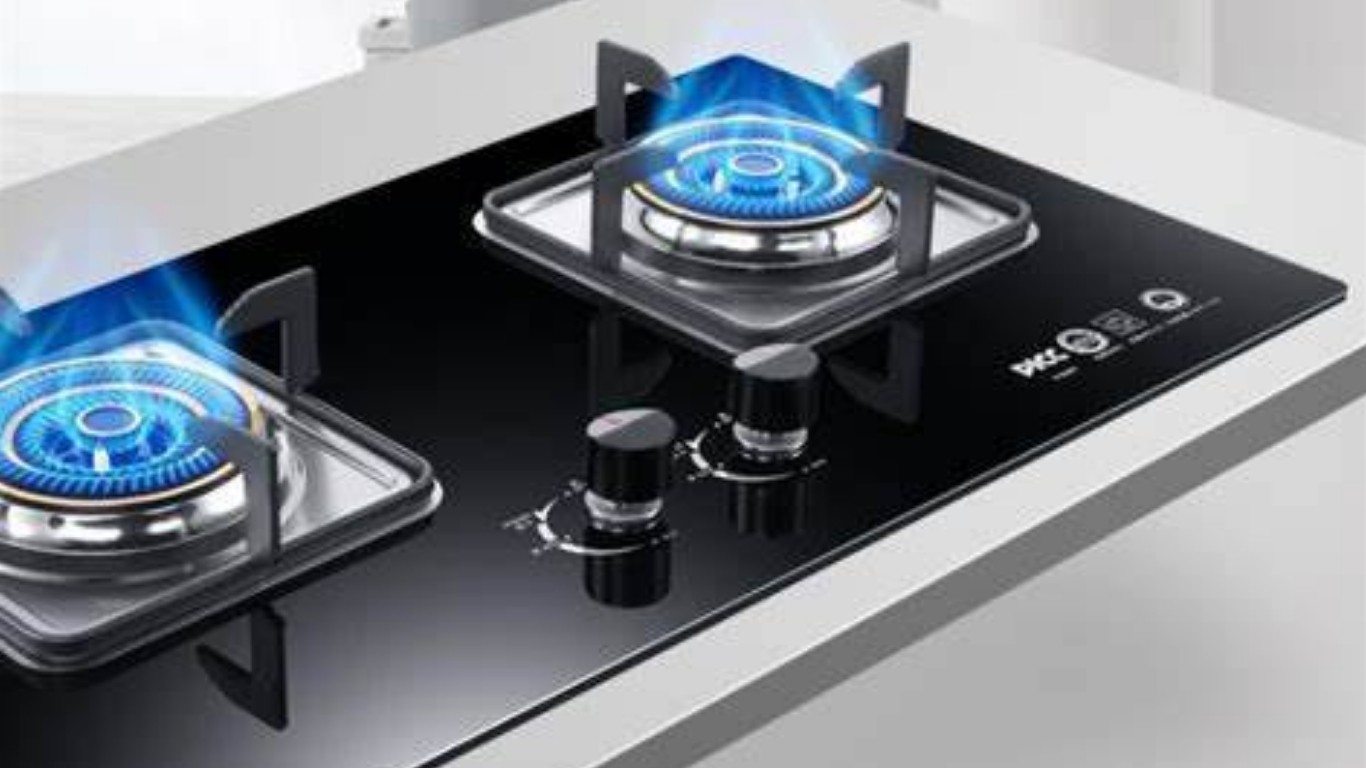 Gas stoves
have some advantages over electric stoves when it comes to cooking. Seasoned cooks love the precise control a stove with a gas range offers. However, gas cooktops can lose their effectiveness when the ports on the burner become clogged and interfere with the flow of gas. A clogged gas burner will emit a weak flame or, in some cases, no flame at all if the burner is heavily contaminated. Fortunately, cleaning a gas burner is fairly easy.
What do you need?
Dry cloth
Dishwashing detergent
Non-abrasive scrubbing pads
Old toothbrush
Baking soda
Paper clips
Instruct
Read the manufacturer's instructions
Knowing which maintenance method is best for your equipment will go a long way in protecting your investment. The product manual that came with your cooktop will help you understand which areas are safe to remove for cleaning, making your job easier. The manual might even suggest recommended cleaning products (or products and ingredients to avoid). This is a great starting point for learning how to clean and unclog a burner. If you no longer have a printed manual, you can download it from the manufacturer's website.
Remove the burner cap
If you have an old cooktop with an upright indicator light, you will need to turn off the gas valve before starting. Many gas burners have a removable ceramic disc that sits on top of the burner to spread the flame. If this is the case with your stove, simply remove this disc from the burner, making sure the burner is completely cool before doing so.
Remove the burner head
Underneath the lid, the burner head sits on top of the venturi. Lift straight up to remove the burner head. If your stove uses this design, be careful not to bend or damage the ignition electrode.
Soak parts
Soak the burner head and cap in a mixture of liquid dish soap and warm water for about 20 to 30 minutes. This will help loosen hardened debris.
Scrub the burner head and cover
Use a non-abrasive scrubbing pad and an old toothbrush to remove food stains from all surfaces of the burner head and lid. If debris remains in the port opening, use a straightened paper clip to scoop it out, but be careful not to damage the metal. Don't try to dig too deep into the porthole, and don't use a toothpick, as the wooden pick could snap off and clog the port further.
For extremely stubborn stains, make a paste of half baking soda and half water. Apply it to the surfaces of the burner head and cap and scrub with a non-abrasive pad and toothbrush. This may require repeated use, but it usually removes the most stubborn stains.
Flush parts
Thoroughly rinse all parts under running water, shake them to remove excess water, and dry with a cloth. Allow all parts to air dry completely before reassembling the burner. Now that the parts are drying, you can turn your attention to cleaning other parts of the stove, such as the grill and drip pan. The same soaking and scrubbing method is also a reliable way to clean these parts.
Reassemble the burner
Once completely dry, you can reassemble the drip pan, burner head, lid, and grill. On electronic ignition stoves, be careful not to bend or damage the ignition electrode when reinstalling the burner head.
Re-light the lights
On stoves with standing lights, follow the manufacturer's instructions to relight the pilot flame. Test the burners to make sure they are functioning properly - any unusual flame color or shape may indicate that the burner head is not completely dry, or that the cap is not properly seated on the burner head.
Precautions
Use a burner-mounted removable gas cooktop protector cooktop liner to prevent spills and prevent boils from creating a mess on the burner.
Keep all cooktop components, including the grate and burner, dry to prevent rust.
Never use a knife or other sharp object to clean up hardened spills on a gas stove.
Keep the grate clean to keep the burner open. Some gas stove models may have grates that can be cleaned in a self-cleaning oven, but check your owner's manual to find out.
The above describes the cleaning steps of the combustion head of the gas stove in detail. If you want to know more or want to buy a new gas stove, please
contact us
.
Greaidea is a professional
custom gas stove manufacturer
with over 20 years of experience. Greaidea has its own two production bases with more than 500 employees covering an area of 100,000 square meters. To meet the growing marketing demands, we are equipped with 6 gas stove assembly lines.